Course info
Dru Meditation online course
The Dru Meditation online course helps you enhance your life by harnessing all the benefits of meditation. You'll be guided effortlessly through the course via our richly informative course manuals and soothing meditation downloads. 
Dru Meditation - become the you, you've always dreamed of!
Learn meditation the easy way
This 9-month course takes you week-by-week on one of the most exciting yet relaxing journeys of your life! Perhaps the most comprehensive introduction to meditation available on the web, we aim to get you meditating, de-stressing and relaxing as quickly as you possibly can.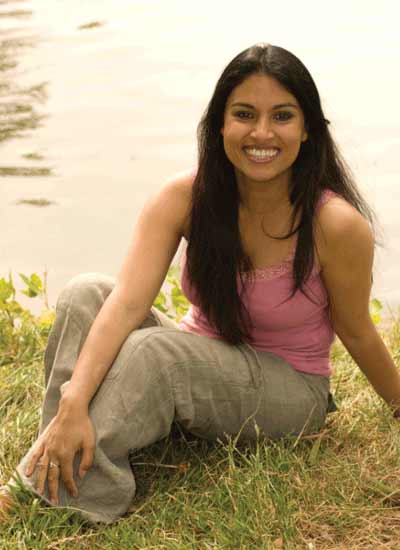 What will I learn?
nine months of meditation techniques
audio downloads of your meditation and relaxation techniques
a monthly ebook manual in full colour, filled with stories, pictures and fascinating quotes
weekly practice outlines for a 10 minute or a 20 minute session: 10 minutes if you're very busy, or 20 minutes if you've discovered that meditation makes such a big difference in your life that you can't get enough!
stories, insights and handy hints
how to easily overcome the common difficulties meditators experience 
how to sit comfortably
'during the day' techniques to embed the successes derived from your meditation into your life
questionnaires and quizzes to help you measure the wonderful changes that your meditation is bringing to your life
Want to join the Dru Meditation online course?

The Dru Meditation online course is professional, well organised and heartfelt; the perfect starting point if you are ready to live a beautiful and purposeful life. We all deserve that!
Who should do the course?
The Dru Meditation online course has been designed as an introduction to meditation as well as supporting you in deepening your own meditation practice. Therefore it is ideal for people who are new to meditation as a supportive guide and also for those teaching meditation, providing a suggested structure of how to introduce your students to meditation.
Meditation teachers - this course is a complete structured 9-month syllabus for qualified meditation teachers, with a weekly practice outline, techniques, insights, stories. In short, everything you'd need!
Yoga teachers - this course provides an extraordinary range of meditation and relaxation techniques, insights and stories to dazzle your students in your yoga and relaxation classes.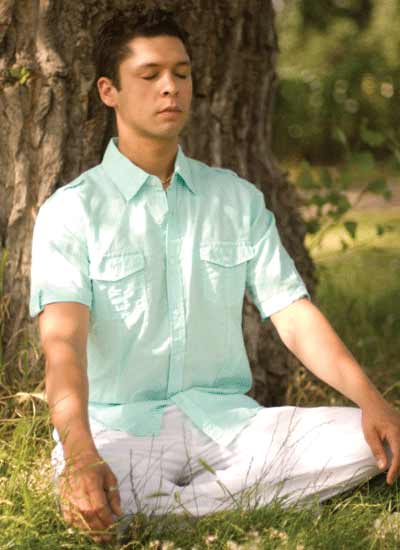 What will I gain?
You can use the nearly unlimited power of meditation to achieve success in the areas of your life that matter:
relax at will, no matter how busy or stressed your are
overcome the sources of stress in your life
boost your brainpower – learning to focus, concentrate and be more creative; all via Dru's ability to make learning enjoyable
access your heartpower – to be more intuitive and connected to the real you; it's the feel-good factor in meditation practice!
boost your emotional intelligence – and become more successful in your relationships
achieve your goals – using meditation's powerful techniques for magnetising your dreams into your reality
Vicky
Mental health project officer
The Dru Meditation online course has helped me to reduce my stress and anxiety and I now am in the practice of meditating every morning to start my day right.
Course costs
Join up today...
Choose from 2 price options - £24.99 pm for 9 months or £205 for the whole course (save £20)
or click here for course content
You can pay for your course either monthly or in one payment (which saves you £20). 
DPN members - if you are a registered member of the Dru Professional Network (student or teacher), then you get the first two months free! Click here for more info
If you choose to pay monthly by PayPal, then you will be prompted to setup a PayPal account. Paypal is easy and safe. You can also pay by cheque (whole course payments only) or a standing order from your bank (email us for details).